Data Sharing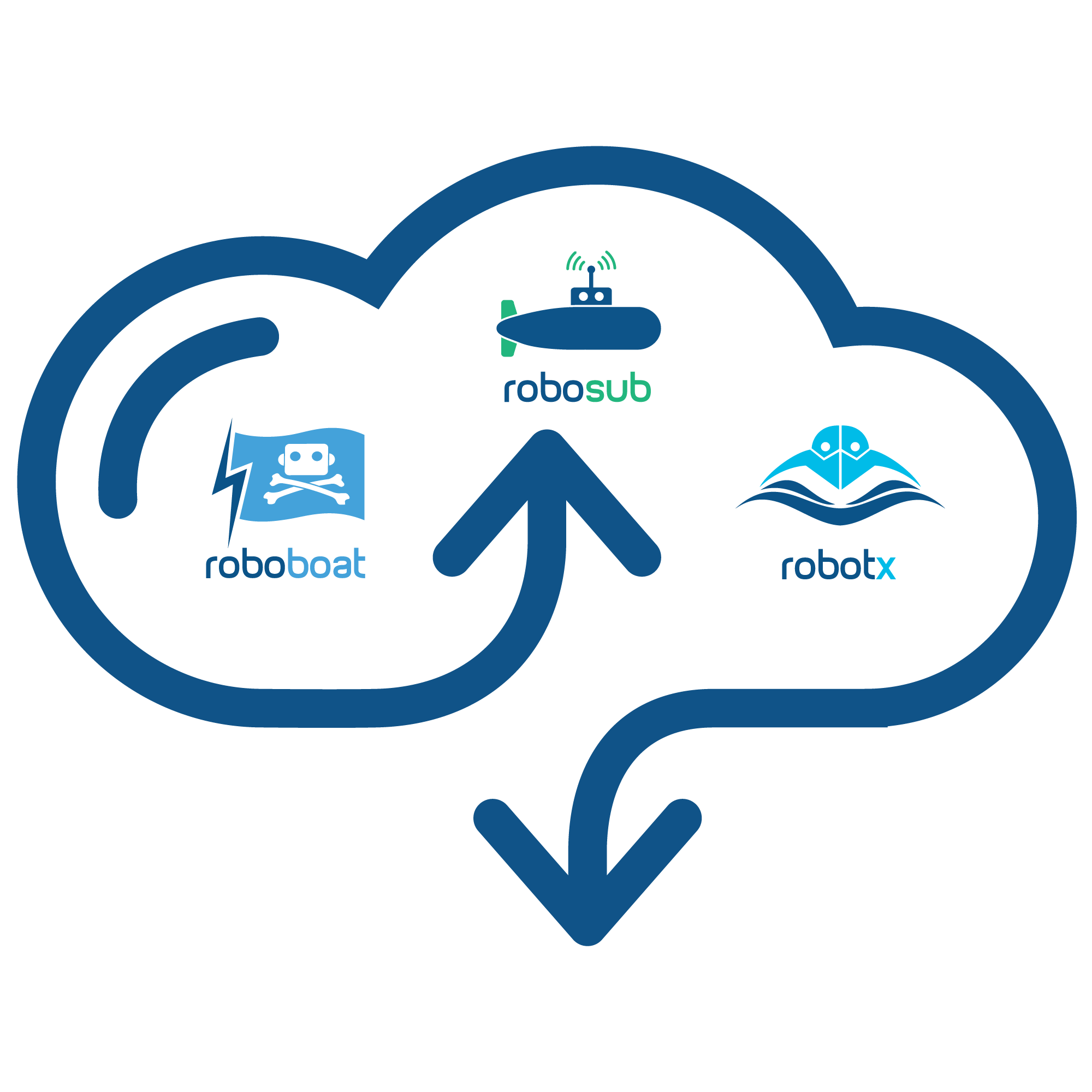 Objectives
The Why – This is a community-driven project, created to increase collaboration between teams and address the never-ending quest for test data. 
During vehicle development, teams need test data to validate and debug the reliability and robustness of their machine vision algorithms. Teams are willing to share data with other teams but a lack of data standardization can often render one team's data useless to another team, not to mention the absence of an appropriate platform to transfer and access this data at will.
Keeping all this in mind, the three RoboNation university competition communities have joined forces to create the Data Sharing project.
Contact the Data Sharing Committee
Have any questions? Need to move or delete a file? The committee is ready to help!
Resources
Walkthrough of Data Sharing Platform
Data Sharing Presentation
Guide & Folder Architecture
A guide has been prepared for all those participating in the Data Sharing project. Please read the guide carefully, as it will help you understand and navigate the Data Sharing project.
Download Guide
Frequently Asked Questions (FAQs)
Don't take our word for it. Take theirs.
---
Founding Committee Member
"I had the chance to meet with some of the committee members before joining the committee and I felt the same energy than during the in-person competition, seeing how different teams have the same struggle and how they can always find ideas to push further. And it is the same thing with the committee, we want members who will help other teams to share their knowledge, pushing for more competitiveness."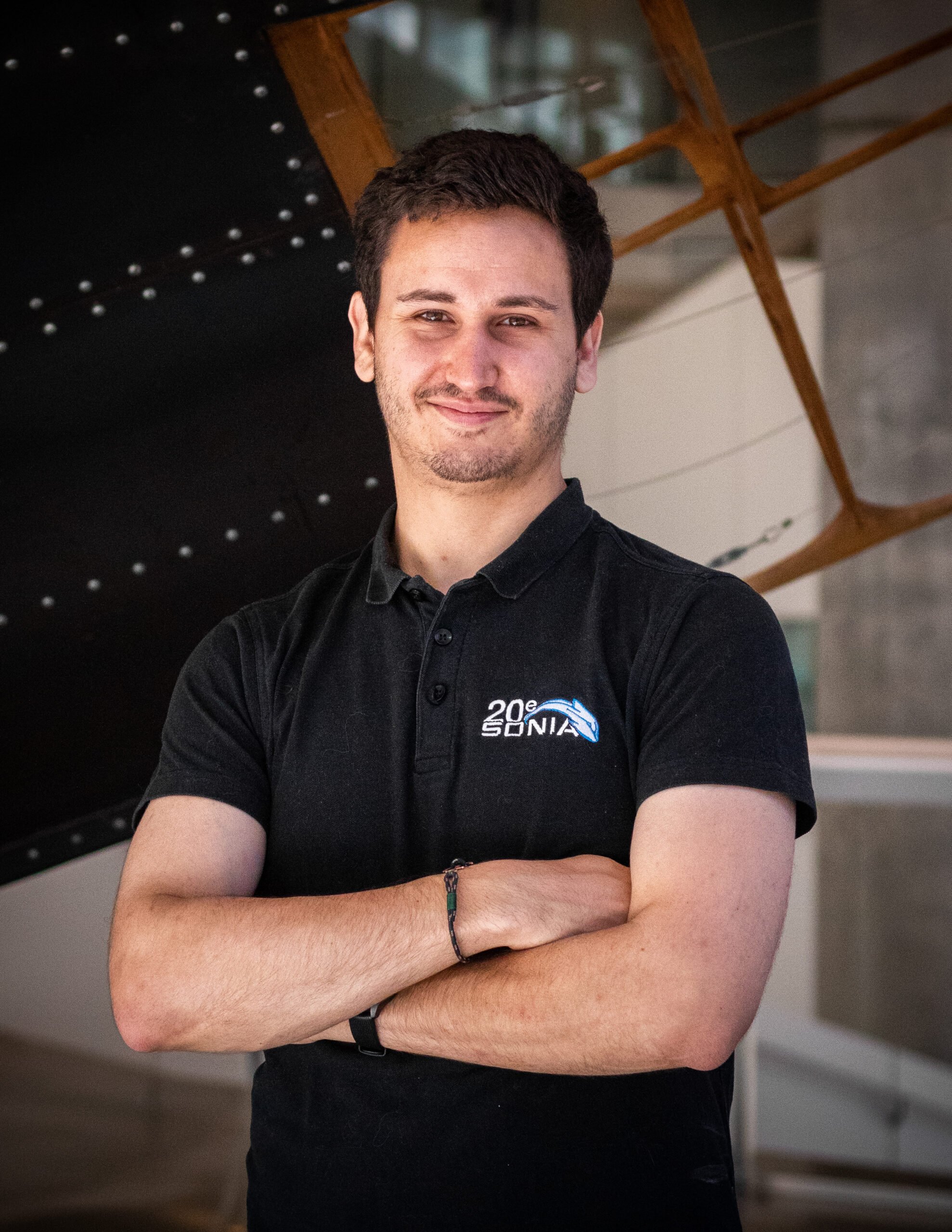 Camille Sauvain
École de Technologie Supérieure/S.O.N.I.A.
---
Founding Committee Member
"The Data Sharing effort has been a great boon for our team to network and be involved with RoboNation. It's fun to be around like-minded people who care about pushing the competition forward every year."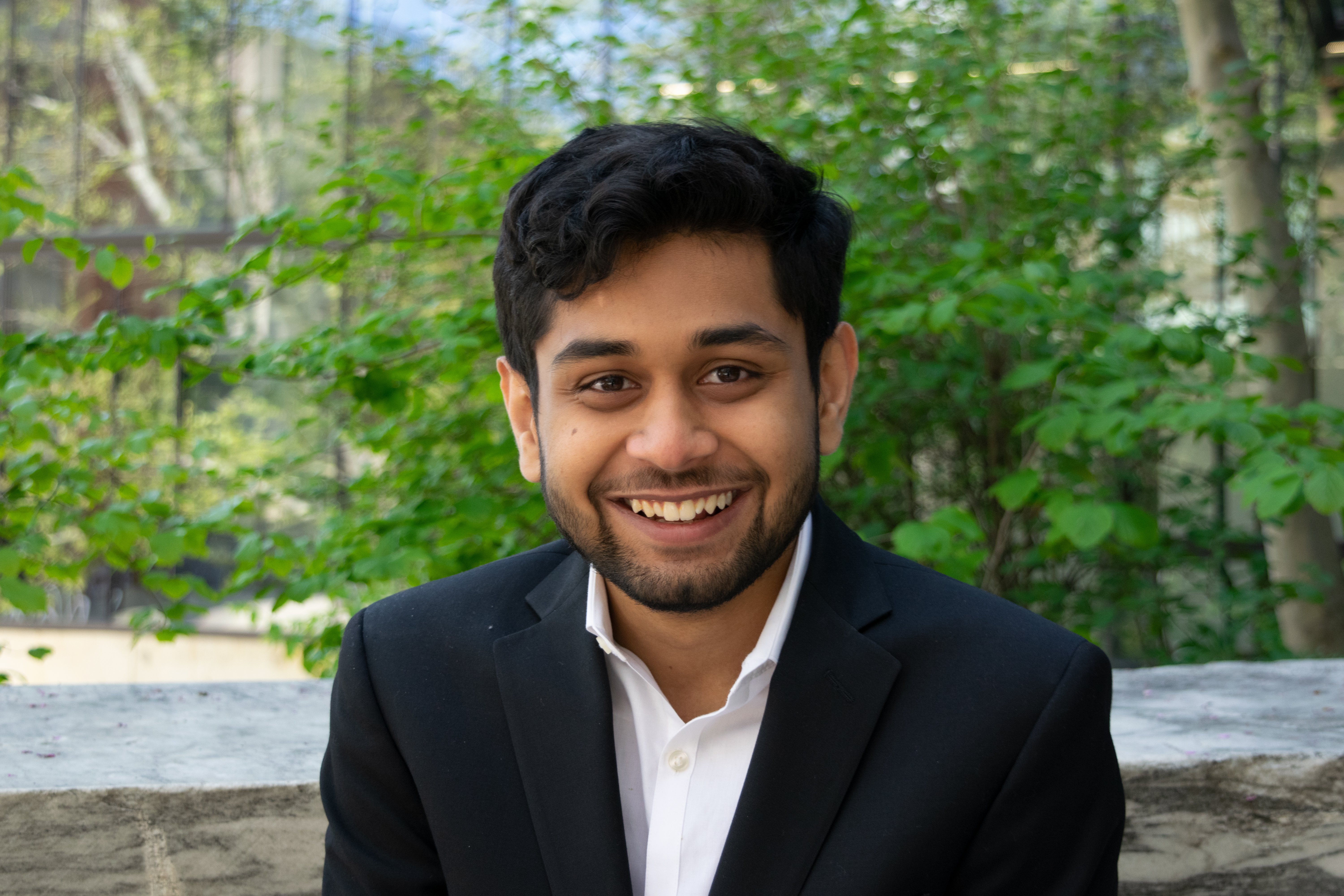 Parth Parekh
The Ohio State University
---
Founding Committee Member
"Helping on the Committee has given me the opportunity to interact with members of other teams and shape how teams will collaborate in the future. It's been fun creating a system that others will use to raise each other up and learn together!"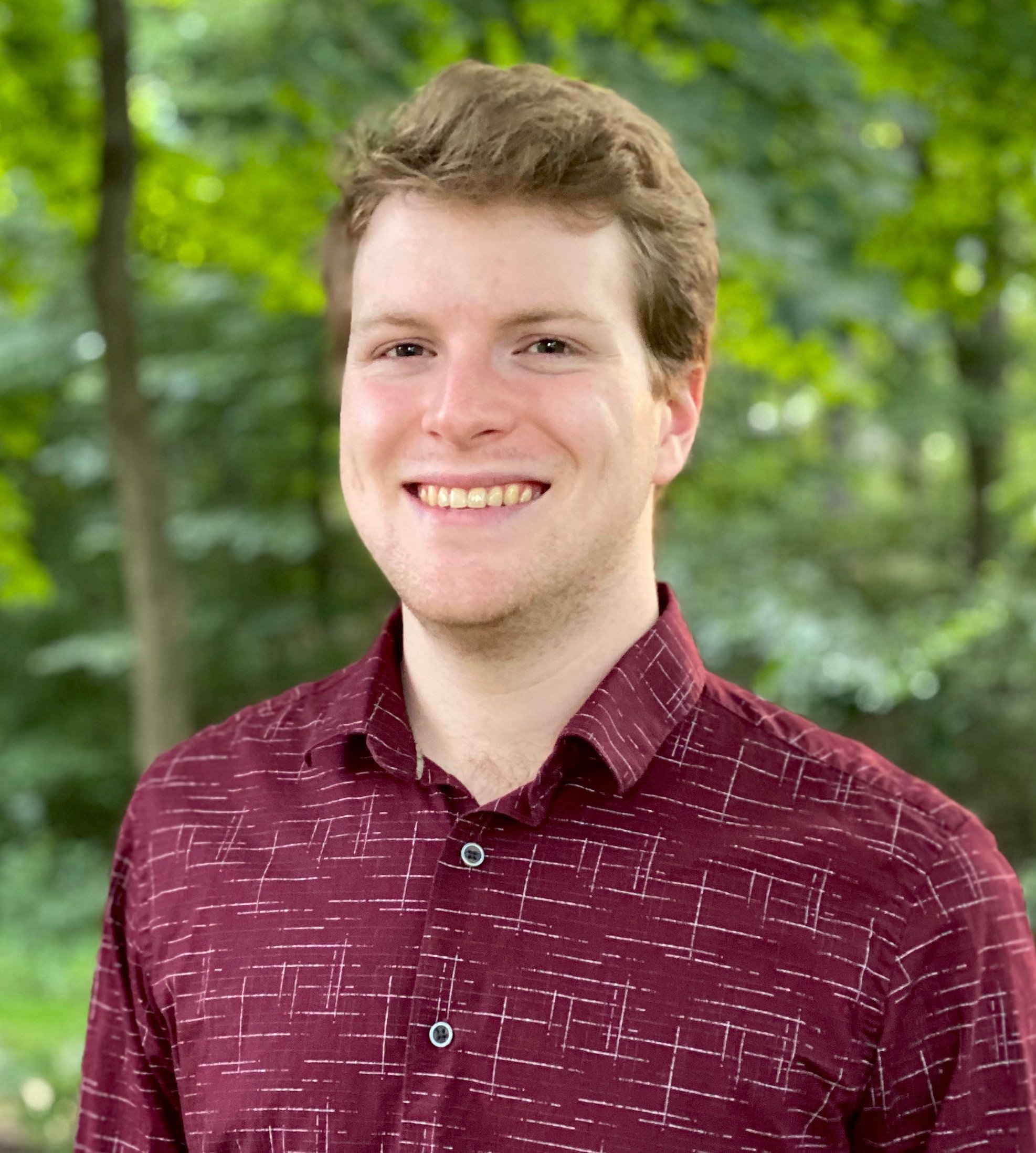 Ben Manley
University of Michigan