Shop Shop RoboNation
Are you ready to build an underwater robot? You've come to the right place. Get your hands on these exciting kits and start building.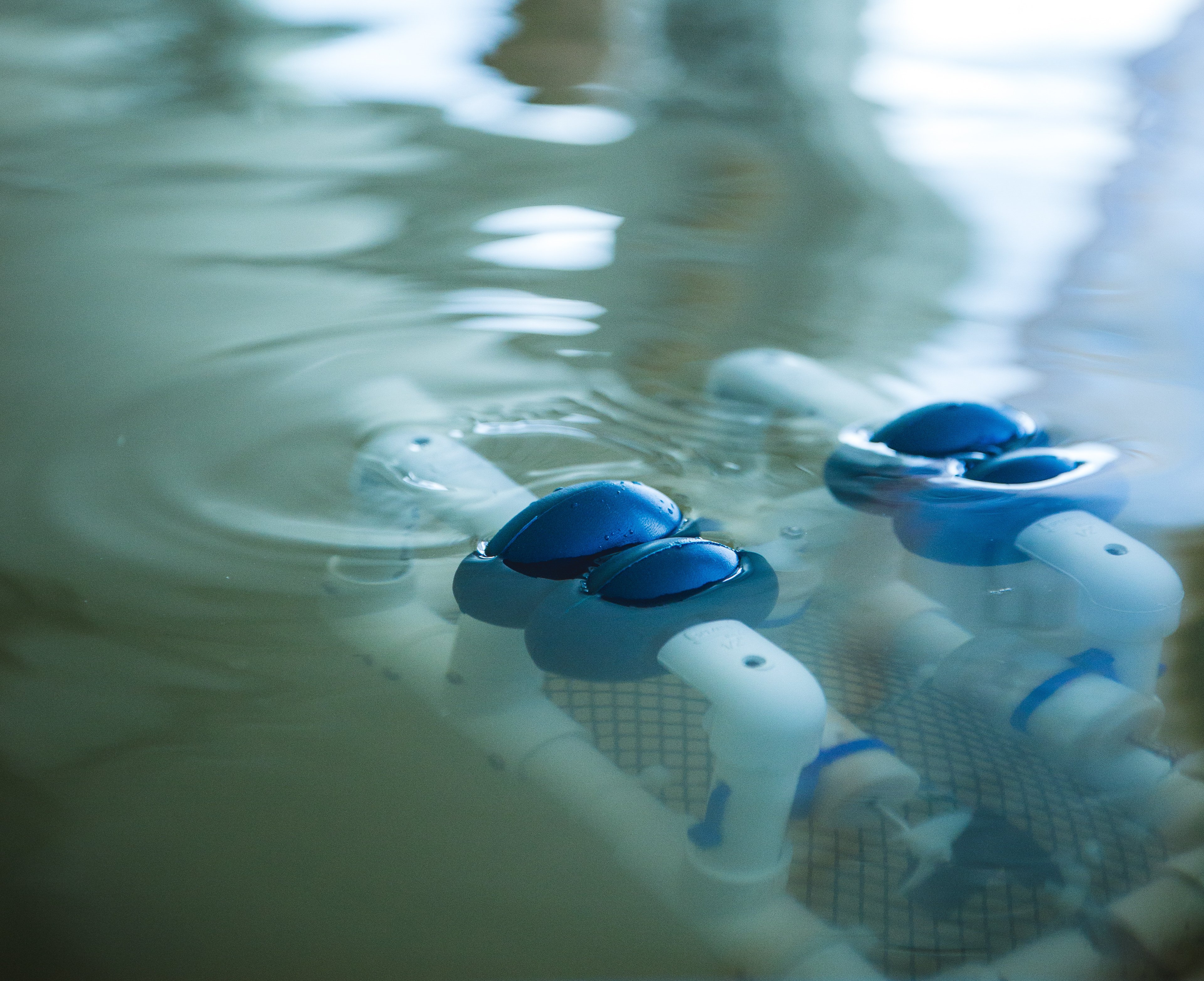 Remotely-Operated Submarine
SeaPerch Kit
This fully-packaged kit includes all the parts needed to assemble an underwater Remotely Operated Vehicle (ROV). SeaPerch is an entry-point for students to advance into building autonomous vehicles.
Get started with SeaPerch for $179!
Shop SeaPerch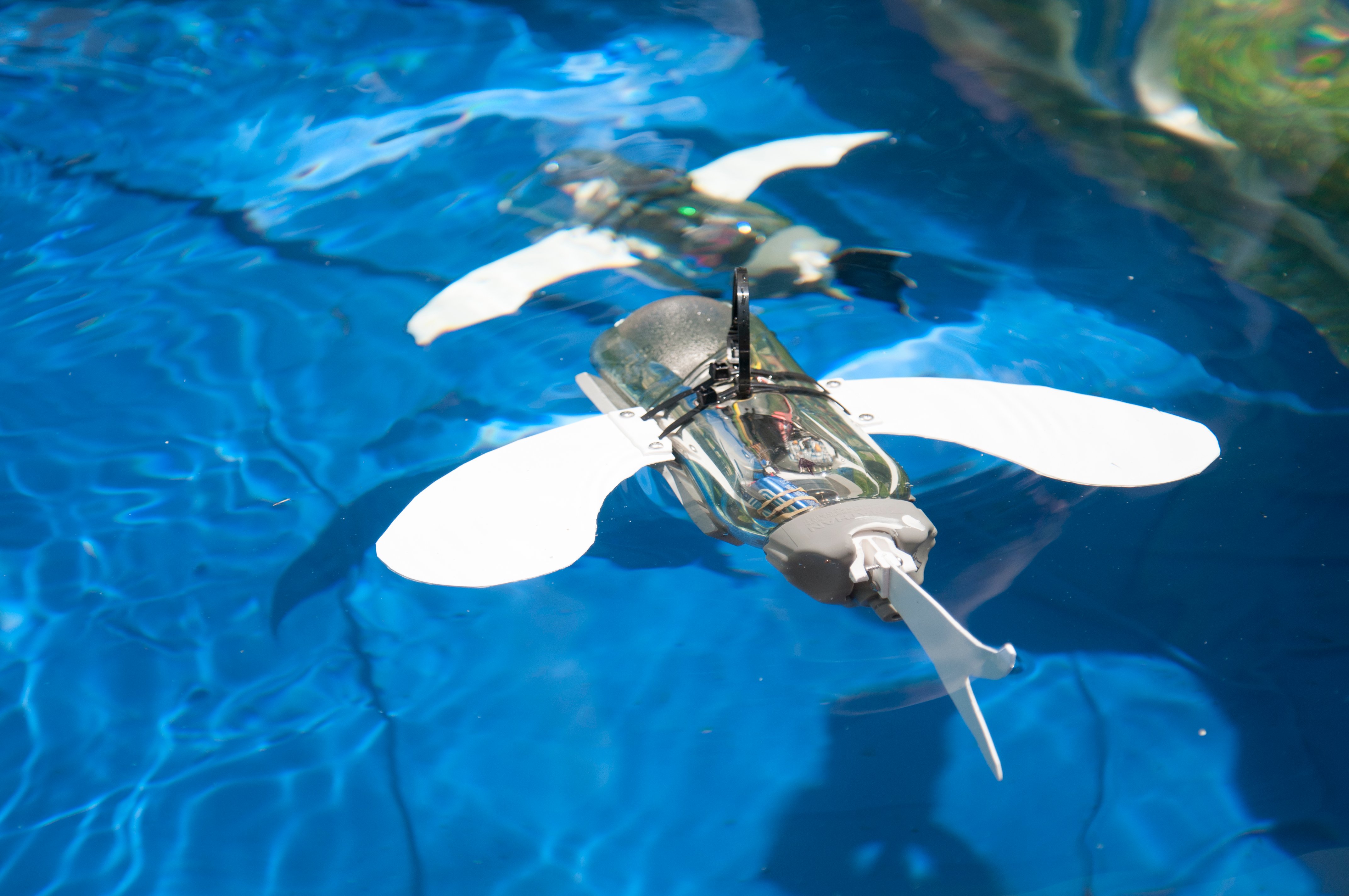 Mini Unmanned Glider
SeaGlide Kit
This pre-packaged kit includes all the parts for a complete build of an underwater glider. SeaGlide encourages students to build on the basic platform to create an innovative and functional underwater robot.
Order now and dive into SeaGlide for $249!
Shop SeaGlide
Does all of this sound awesome? Find out more.
There is a spot for you at RoboNation. Before you start asking the big questions that will revolutionize the field of robotics, let's start with some simple ones. Like your name, email and area of interest.