Stories Stories
Extraordinary robotic stories from exceptional humans in RoboNation.
RoboNation in the Press
Amador alumnus rises to RoboSub semifinals in San Diego

Long-running robotics event put autonomous underwater vehicles through a gauntlet of challenges via Pleasanton Weekly…

Read More

Recap: RoboSub 2019

Hello vampires, werewolves, and otherkin! A few weeks ago, the BR coven traveled down to…

Read More
RoboNation Media Kit
Don't take our word for it. Take theirs.
---
2019 RoboSub Team
"The community is great. We love getting to talk to teams from all over the world and make friends."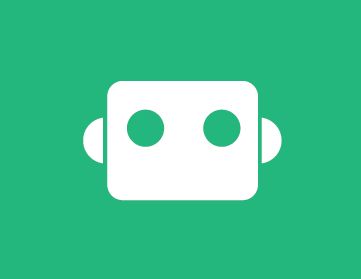 Sidra Gibeault
California State University, Los Angeles
---
2019 RoboSub Team
"The community aspect of RoboSub is incredible. Teams are collaborative and as a first year team we felt incredibly supported by the other participants. I've never been part of a collegiate competition with such a strong community."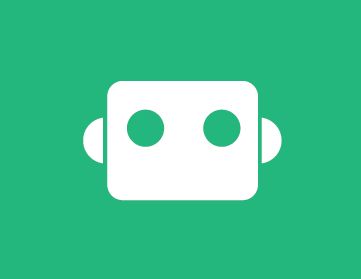 Tom Scherlis
Carnegie Mellon University
---
2018 RobotX Challenge Advisor
"The team does various outreach events as part of the Robotics Association. Some of these are local events to showcase the technology, others are going to schools to talk to students and some are on-campus events to the ERAU community."
Dr. Eric Coyle
Embry-Riddle Aeronautical University
---
2019 RoboSub Team
"It was the best experience of my life. Meeting the teams, organizers and sponsors was amazing. I will definitely come back."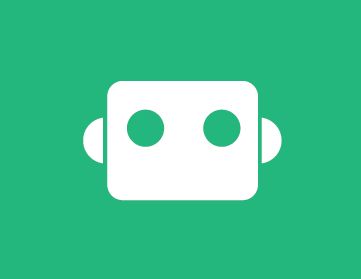 Amr Abdelghany
iHub
---
Sponsor
"Sub was the first competition we ever attended as a sponsor – back in 2015 we were just a little fledgling company! We were (and still are!) so stoked to walk around and chat with all of the students, learn about their vehicles, and see how the thrusters and other parts were being integrated into each team's vehicle."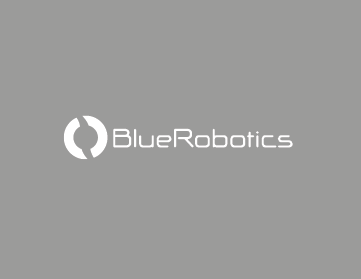 Elisa Miller
Blue Robotics
---
2018 RoboSub Team
"This was a great competition as always, and I look forward to cheering on CUAUV next year as an alumnus!"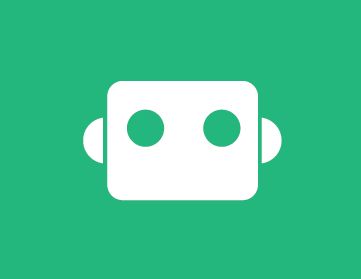 Zander Bolgar
Cornell University