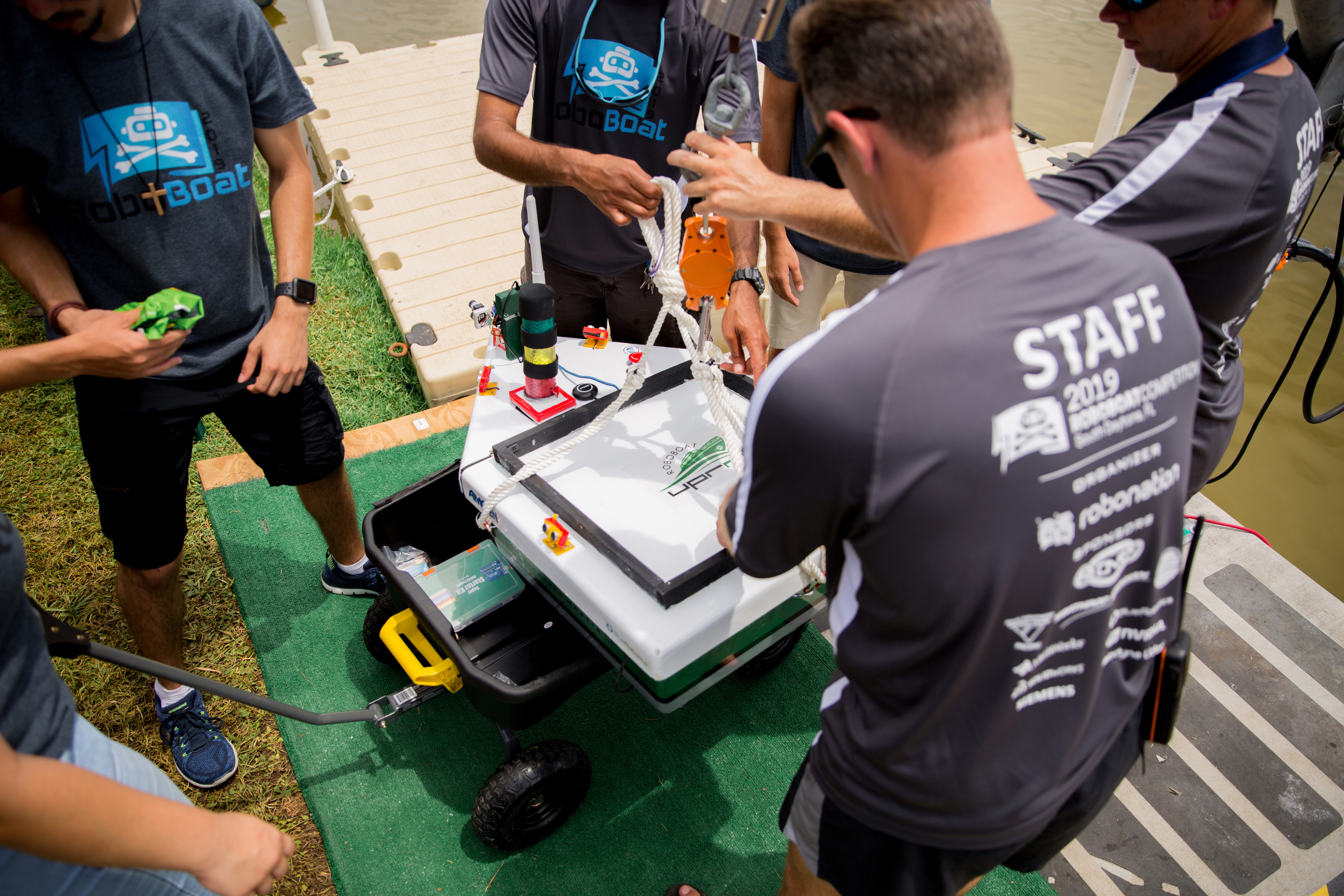 Get Involved
For Volunteers
We're always on the lookout for mentors who want to see students crush it.
Take our word for it. And theirs.
---
RoboNation
"Mentors make a difference. They're sounding boards for new ideas. Endless wells of confidence and support. They're also the leaders who will be shaping the robotics industry for tomorrow. If you're passionate about supporting students, reach out so we can connect you with a team."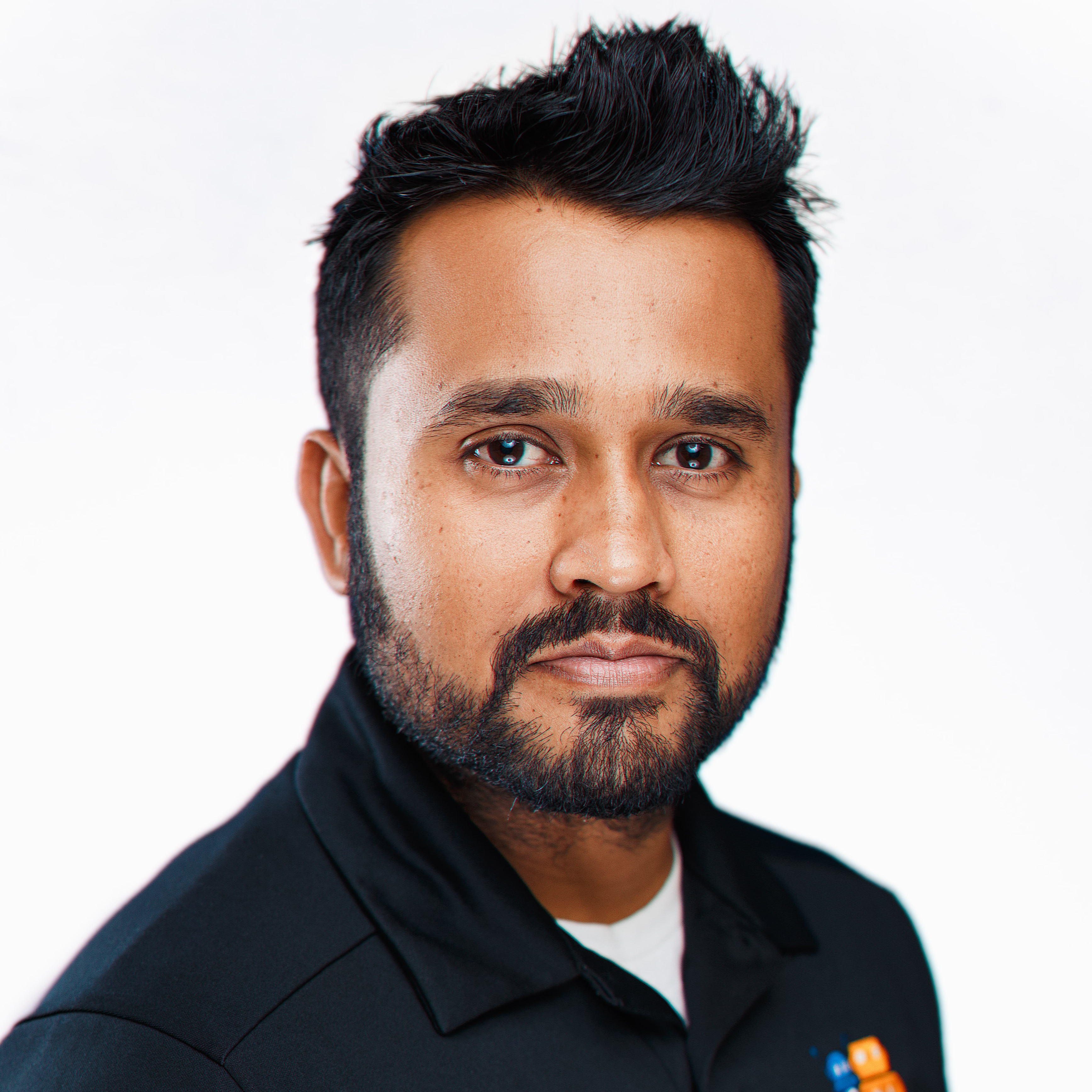 Hitesh Patel
RoboNation, Robotic Programs Director
---
2019 RoboSub Team
"It was the best experience of my life. Meeting the teams, organizers and sponsors was amazing. I will definitely come back."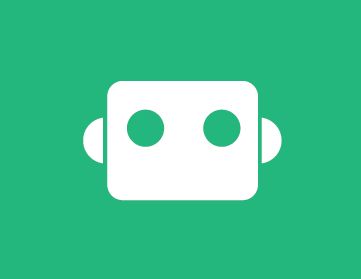 Amr Abdelghany
iHub
Does all of this sound awesome? Find out more.
There is a spot for you at RoboNation. Before you start asking the big questions that will revolutionize the field of robotics, let's start with some simple ones. Like your name, email and area of interest.