Back
RoboNation Shop Holiday Update
Here at RoboNation, we hope all of you are having a lovely holiday season, spent with loved ones and good laughs, in-person or digitally. Like you, our team is trying to soak up any time we can this season with holiday cheer! But don't worry, we'll still be here to assist you with your orders and overall shopping experience — we just ask for your patience and to keep the following in mind:
RoboNation Office Closed:
Our offices will be closed for the holidays, December 24 – January 4. Our team will continue checking orders and messages daily throughout that time.
Fulfillment Center Closed:
Our fulfillment center will be closed on December 24-25 and January 1. There may be slight delays in shipping orders placed during the holidays.
High Volume for Carriers:
Due to very high holiday shipping volumes this year, many carriers are experiencing delays.
Check Order Status and Up-to-Date Tracking:
Customers can track orders through their account or through the order confirmation page that is linked in the order confirmation email.
Contact
shop@robonation.org
with any questions!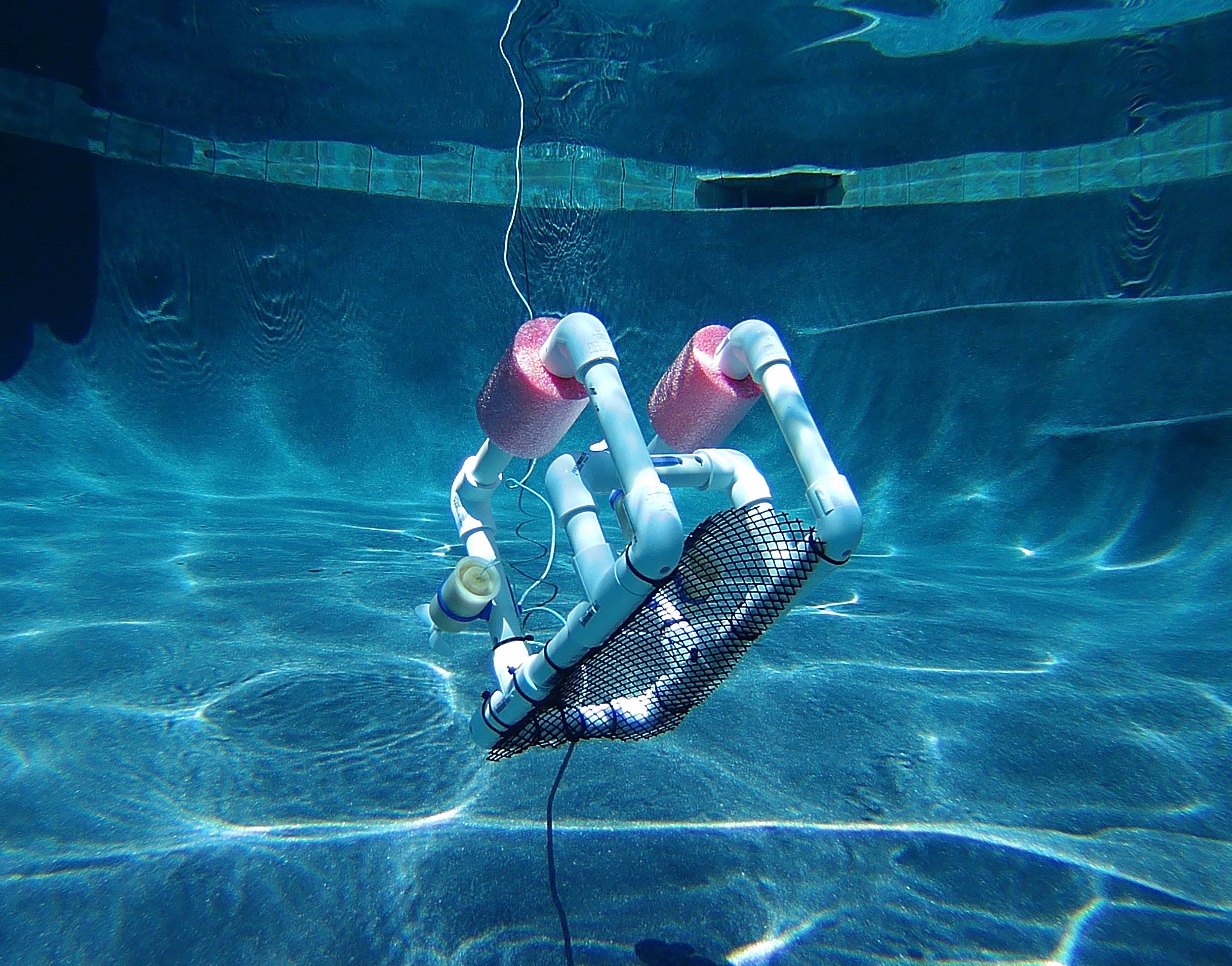 Continue Shopping
What better way to spend your holidays than building robots?
Shop RoboNation
Created with Sketch.