Back
SeaPerch Stories: Supporting the Spirit of SeaPerch
Written by Angela Moran & Patricia Meinhold
---
USNA has hosted SeaPerch camps, competitions, and showcases on site since 2009 including as many as 700 students on 144 teams each year to participate and share the excitement of a successful launch. This past season USNA pivoted to a virtual competition, but with all the elements of the in-person events. As in the past, a key component demonstrated this year was the importance of iterative design and teamwork. Teams recapped their setbacks, improvements and achievements. They were able to self-assess their successes and difficulties, demonstrating their grit, resilience, and eagerness to improve both their designs and maneuverability, indicated for example, by one team who wrote, "After months of work, filled with failures and learning from those failures…." What better introduction to engineering and an opportunity for growth. SeaPerch Regional Competitions have been run at USNA since 2012. Whether in virtual or in-person mode, they include a team launch to demonstrate speed, maneuverability and the ability to capture an object; interview questions regarding design, concepts and teamwork; a creativity and engineering review; a math challenge; an engineering design challenge for ocean cleanup; and ultimately the mission challenge. See more about our virtual event
HERE.
In person competitions are a collaborative effort with the USNA STEM community of faculty, staff, and midshipmen supporting the event. The day of competition allows attendees to demonstrate their skills at crafting, modifying and operating the ROV, and their ability to work as a team. The students also get to experience hands-on modules that demonstrate key concepts, such as buoyancy and displacement, and demonstrate their math and engineering design abilities. The competition provides a valuable opportunity for everyone from beginner teams putting their SeaPerch in the water for the first time to advanced teams working to improve their performance.
Click here to watch the video on Facebook.
---
Follow USNA STEM Online
---
About the Authors
Angela Moran has been a SeaPerch supporter since 2008, providing trainings and showcases for many. She is an engineer and an engineering educator.
Pat Meinhold
has been supporting robotics activities for many years, first as a volunteer, now as a member of the STEM Center at USNA.
---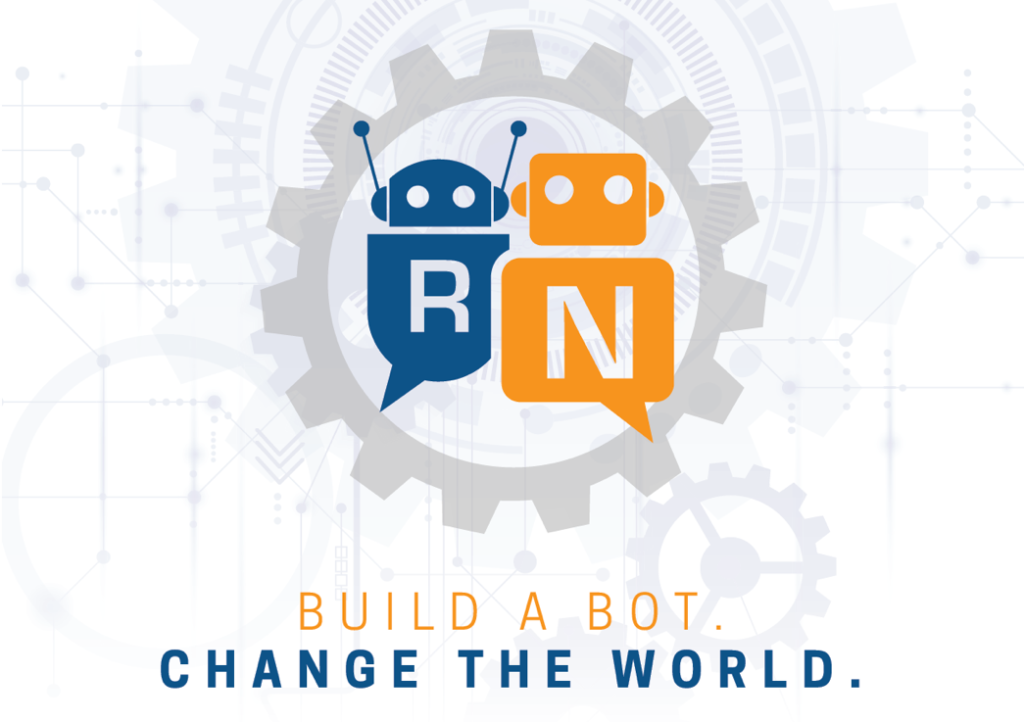 Want to Share Your Story?
RoboNation would like to highlight the extraordinary achievements and stories of our amazing SeaPerch community. Tell the broad RoboNation community how you use SeaPerch to positively impact lives and your community by submitting a guest post for publication by RoboNation.