Volunteer with RoboNation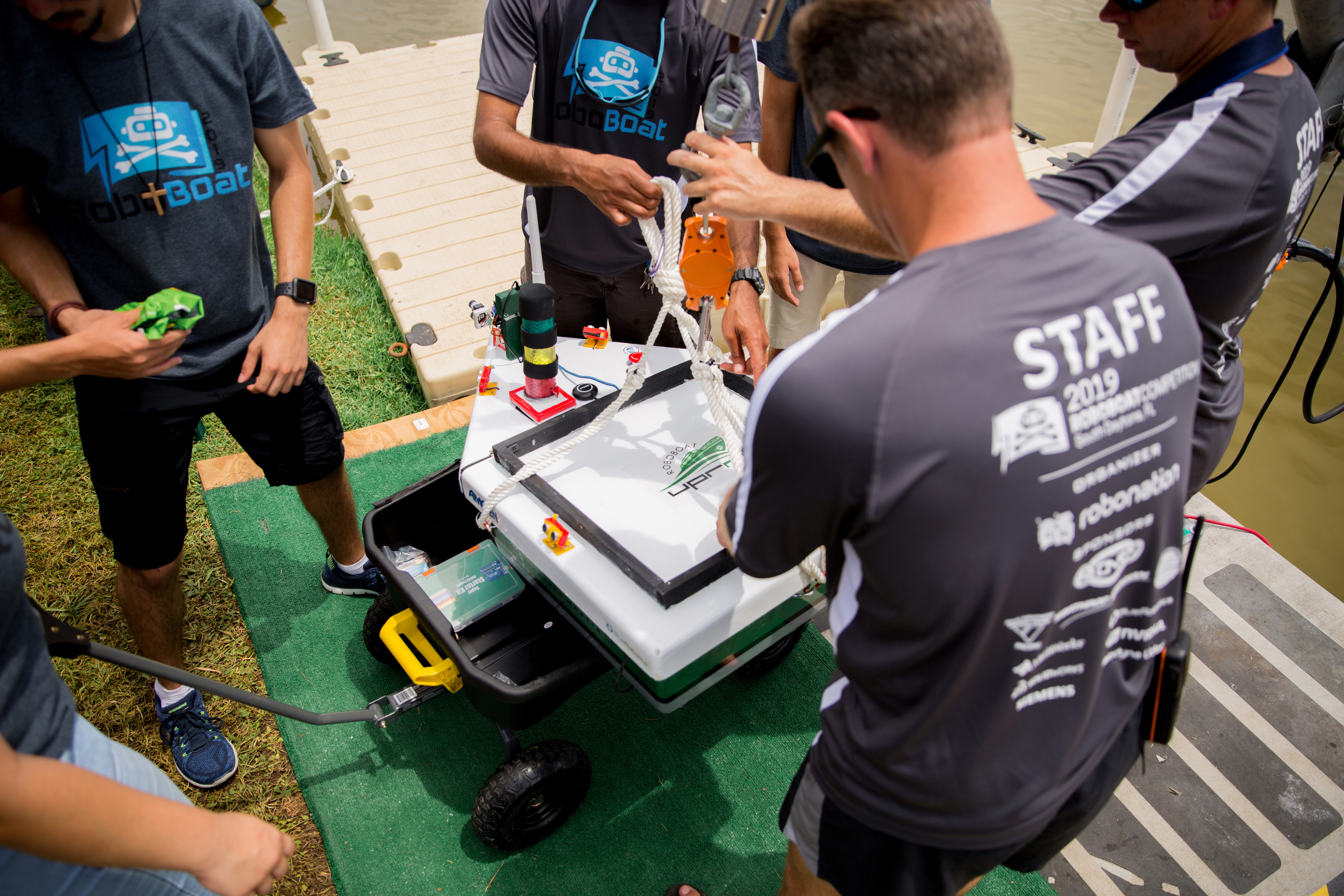 We're always on the lookout for mentors who want to see students crush it.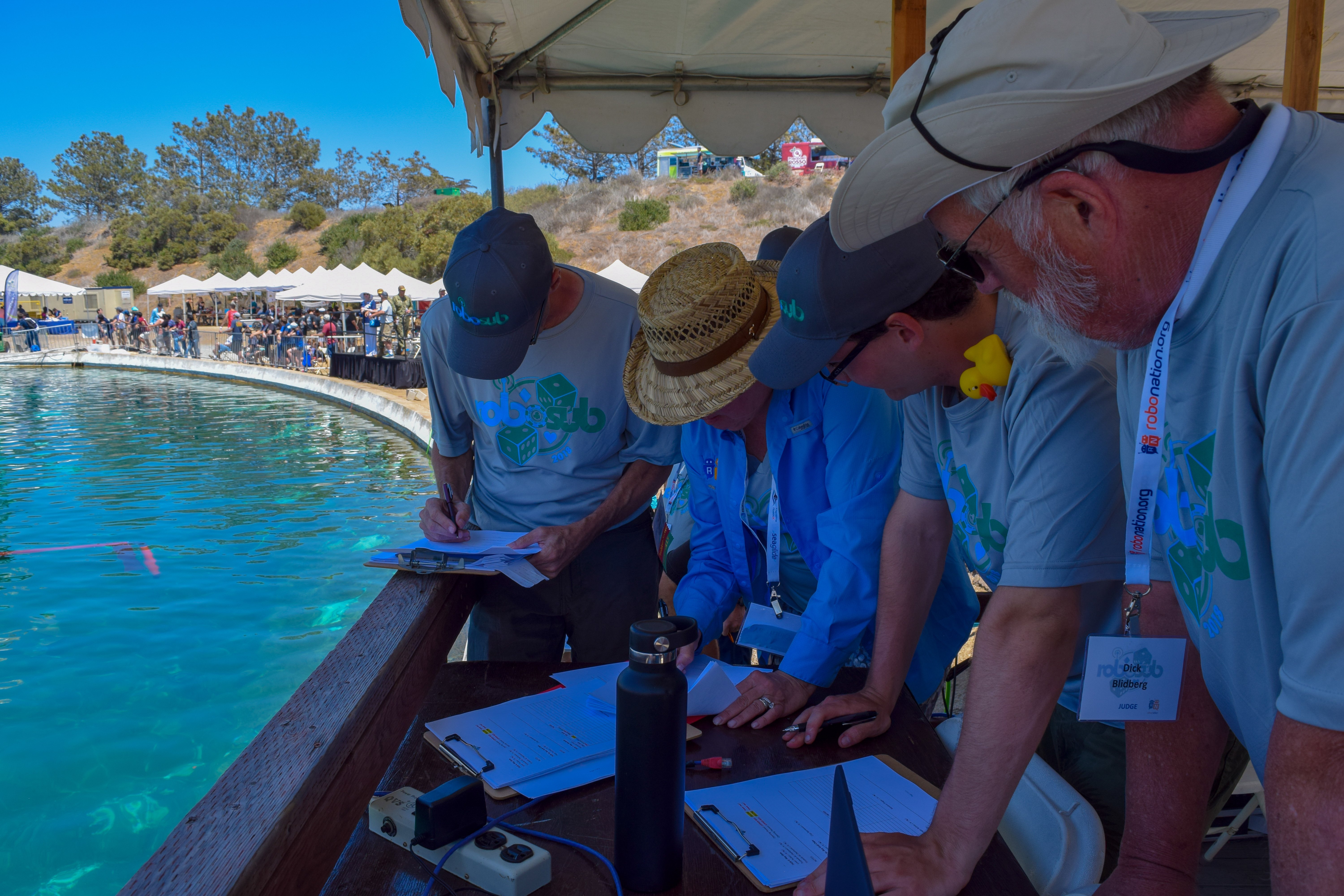 Still looking?
Become a Volunteer
Can't find the volunteer opportunity for you? Sign up with your interest and you'll start receiving our calls for volunteers throughout the year! 
Take our word for it. And theirs.
---
RoboNation
"Mentors make a difference. They're sounding boards for new ideas. Endless wells of confidence and support. They're also the leaders who will be shaping the robotics industry for tomorrow. If you're passionate about supporting students, reach out so we can connect you with a team."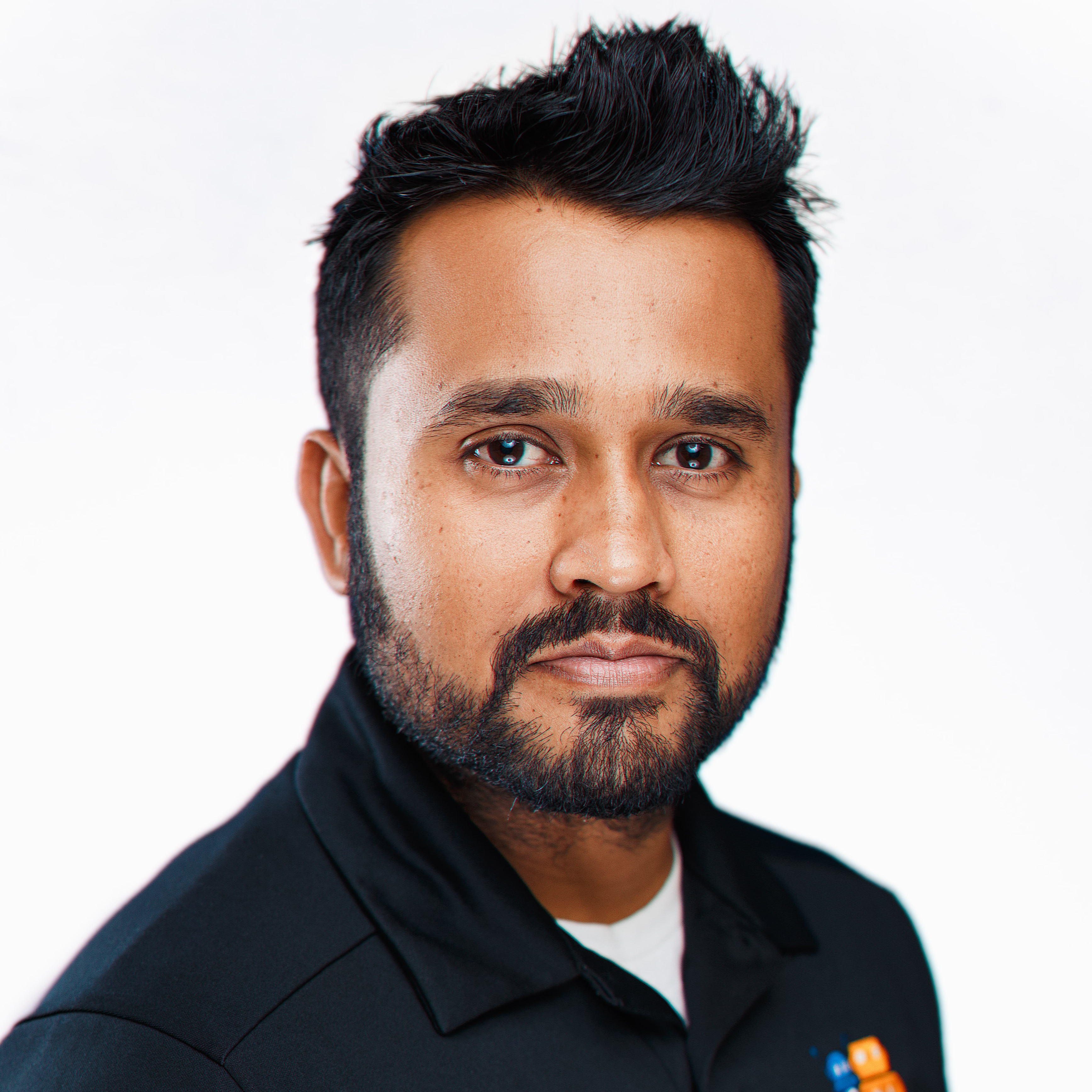 Hitesh Patel
RoboNation, University Programs Director
---
2019 RoboSub Team
"It was the best experience of my life. Meeting the teams, organizers and sponsors was amazing. I will definitely come back."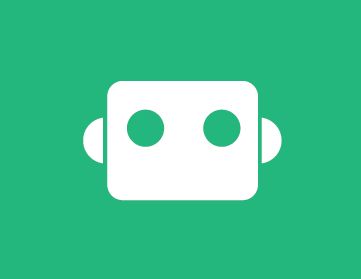 Amr Abdelghany
iHub
---
2020 RoboBoat Judge
"I had a great time reviewing these designs and supporting websites and videos. Having never been to RoboBoat it absolutely made me sad that this year's competition was cancelled and I will have to wait until next year to see these boats in action. There were some fantastic designs that I think would have done amazingly during the competition."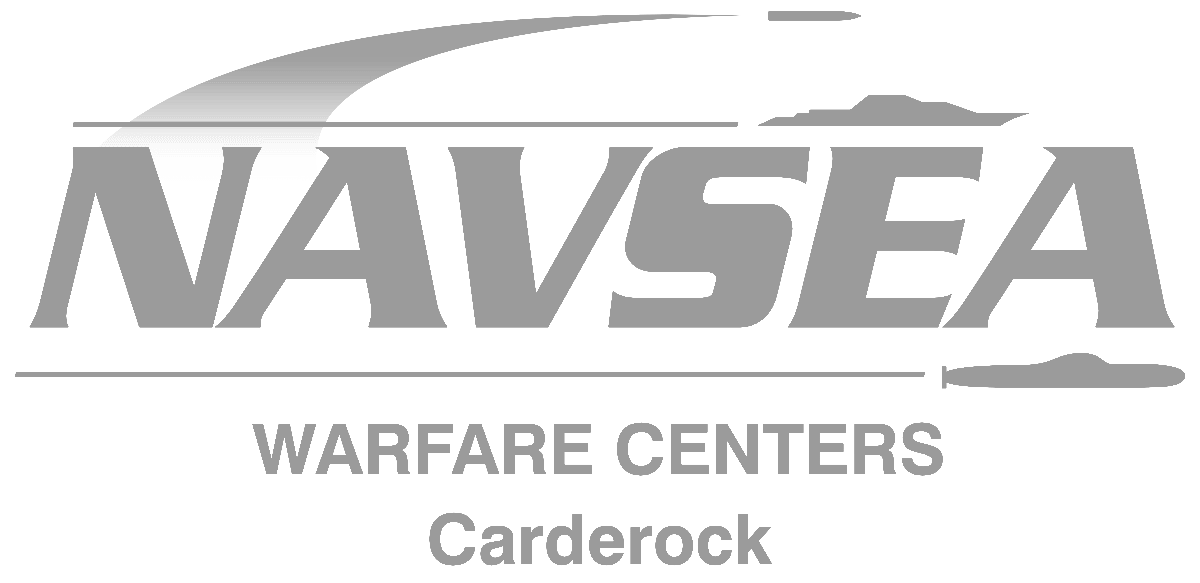 Michael Alban
NSWC Carderock, Naval Architect