Give Ways to Give
At RoboNation, we envision a world where technology unites people to learn, share and create. You can help develop that vision. But we need your support to make it happen!
We have many ways to give, by donating, giving your time or giving while you shop. Keep reading to see how you can help fuel the future of unmanned systems! 
Click here to DONATE
Give by Donating
Your contribution to the RoboNation community provides valuable resources and training to the next generation of industry leaders. Through your support, RoboNation can continue to offer students the tools they need – hands-on kits, instructional videos, experiential learning activities and competitions – to establish a successful career in robotics.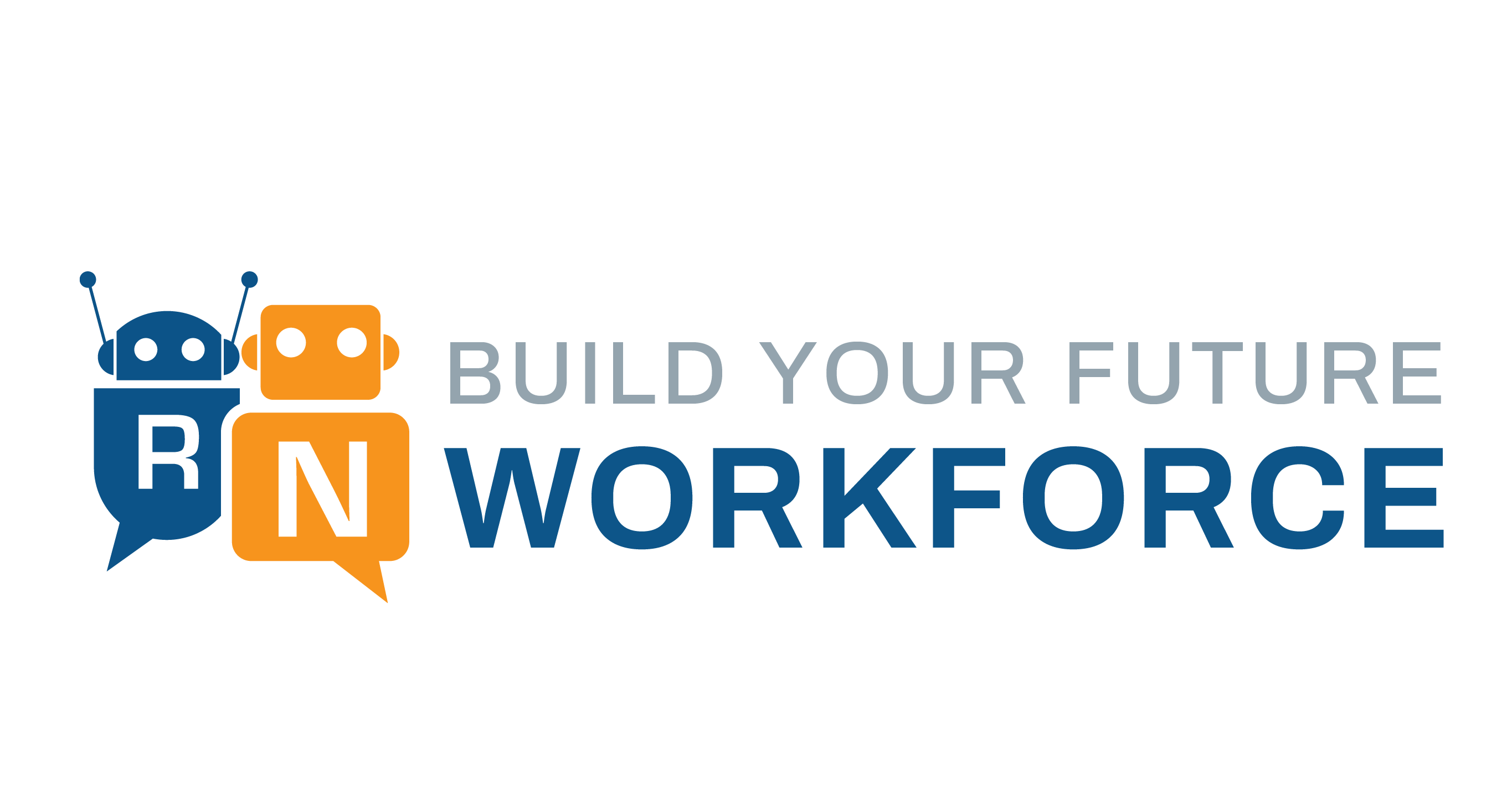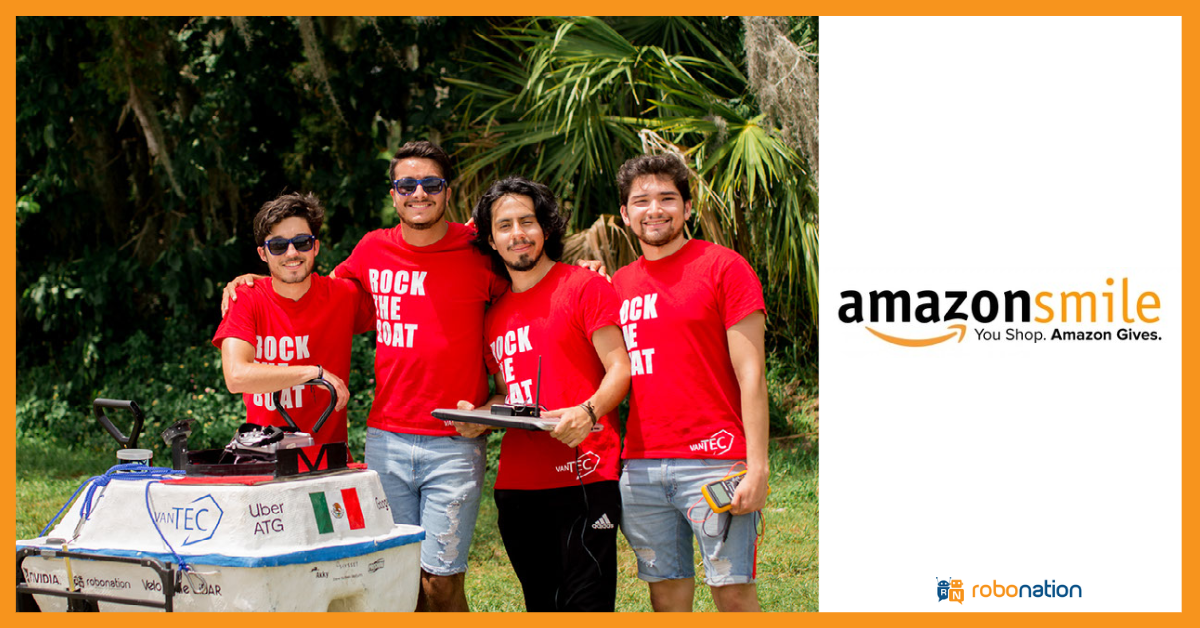 Give While You Shop
What's better than supporting students while online shopping? When you shop with smile.amazon.com and select RoboNation, Inc as your charitable organization, Amazon will make a donation to RoboNation with every purchase! This way you can enhance students' skills in STEM all while checking off your shopping list.
Give Your Time
Connect with students in your community or around the world through RoboNation programs. We're always on the lookout for mentors who want to see students crush it.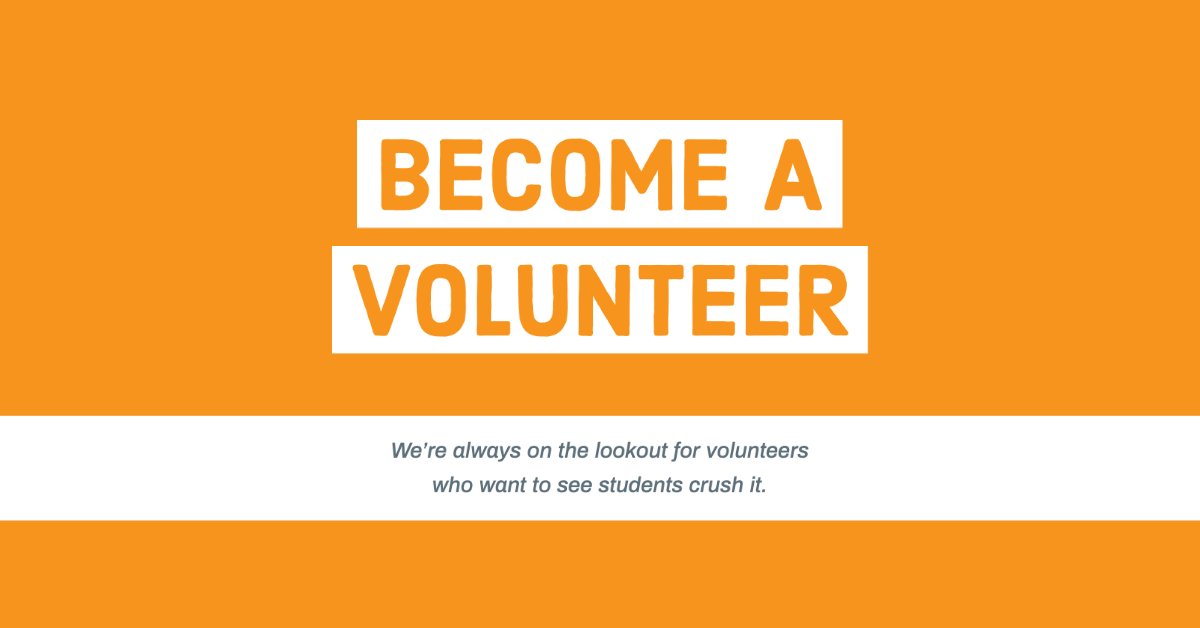 Does all this sound awesome? Find out more.
Sign up for the mailing list to be the first to know about all things RoboNation. Leave us your name, email, and area of interest.