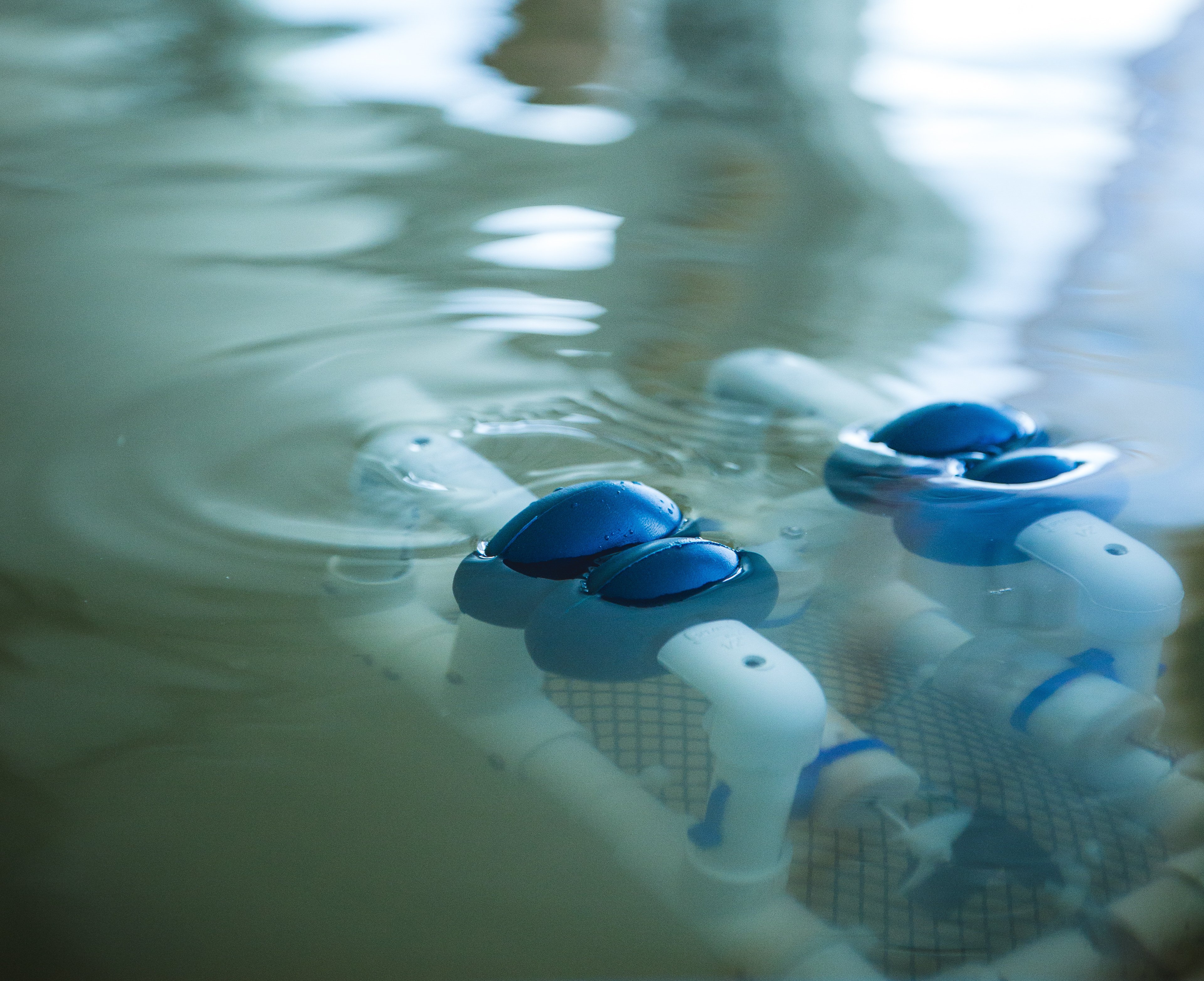 What is SeaPerch?
SeaPerch is an underwater robotics program. Students and teachers are equipped with the resources they need to learn about basic science and engineering concepts, tool safety, technical applications, problem-solving and teamwork skills in an exciting and hands-on way.
2023 SeaPerch Season
2023 International SeaPerch Challenge

Explore the ocean with us! Ocean explorers use innovative technologies to fill gaps in our basic understanding of how we impact the ocean and how the ocean impacts us. This knowledge helps us to protect ocean health, sustainably manage our marine resources, accelerate our national economy, better understand our changing environment, and enhance appreciation of the importance of the ocean in our everyday lives.The 2023 International SeaPerch Challenge is inspired by these technologies. Join us on May 13, 2023.  We are pleased to announce an exciting partnership with NOAA Ocean Exploration and the Ocean Exploration Cooperative Institute (OECI) for the 2023 season theme of ocean exploration.

Regional Competitions

SeaPerch in Action
Does all of this sound awesome? Find out more.
There is a spot for you at RoboNation. Before you start asking the big questions that will revolutionize the field of robotics, let's start with some simple ones. Like your name, email and area of interest.