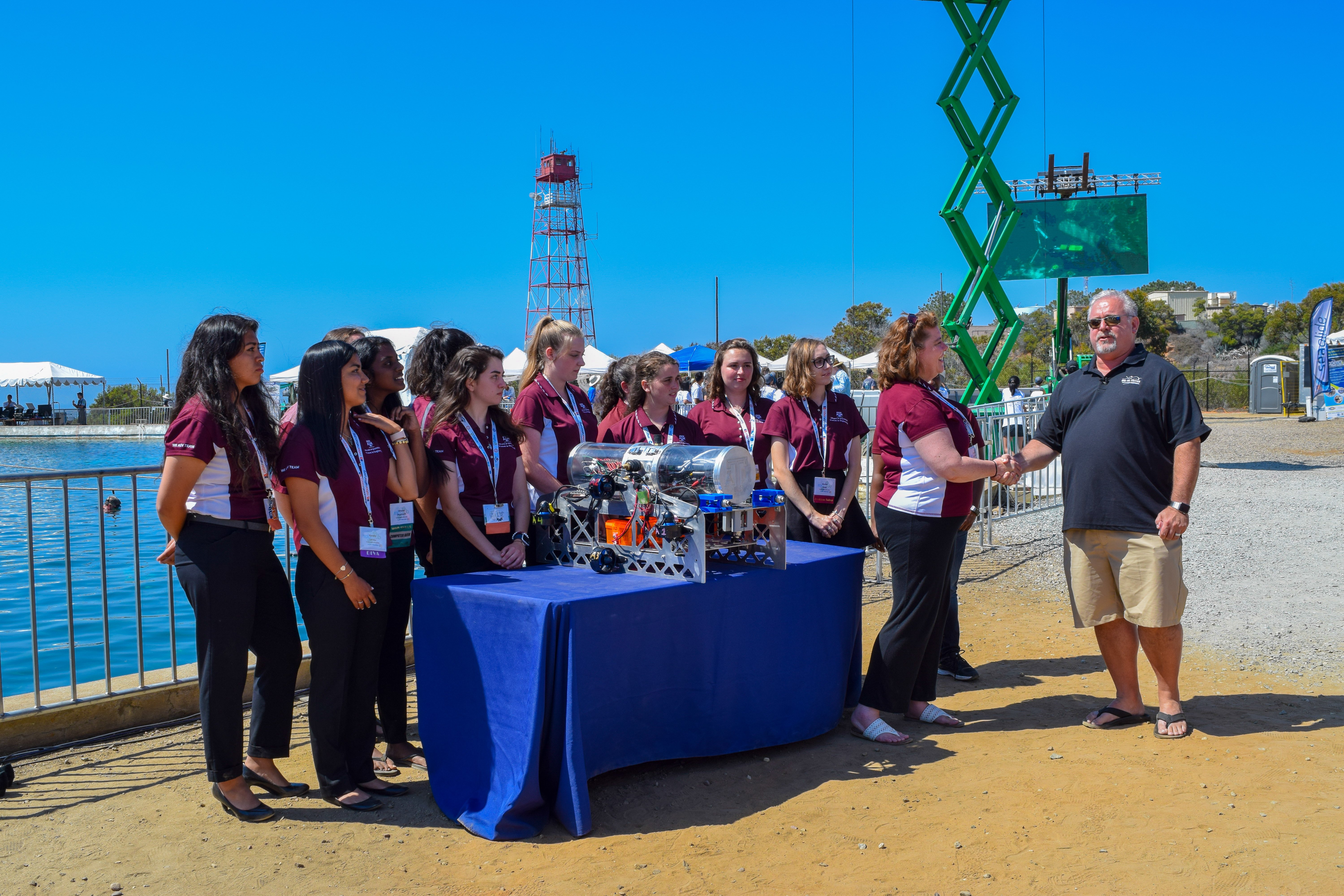 Get Involved
For Sponsors
Want to invest in the future? Invest in students.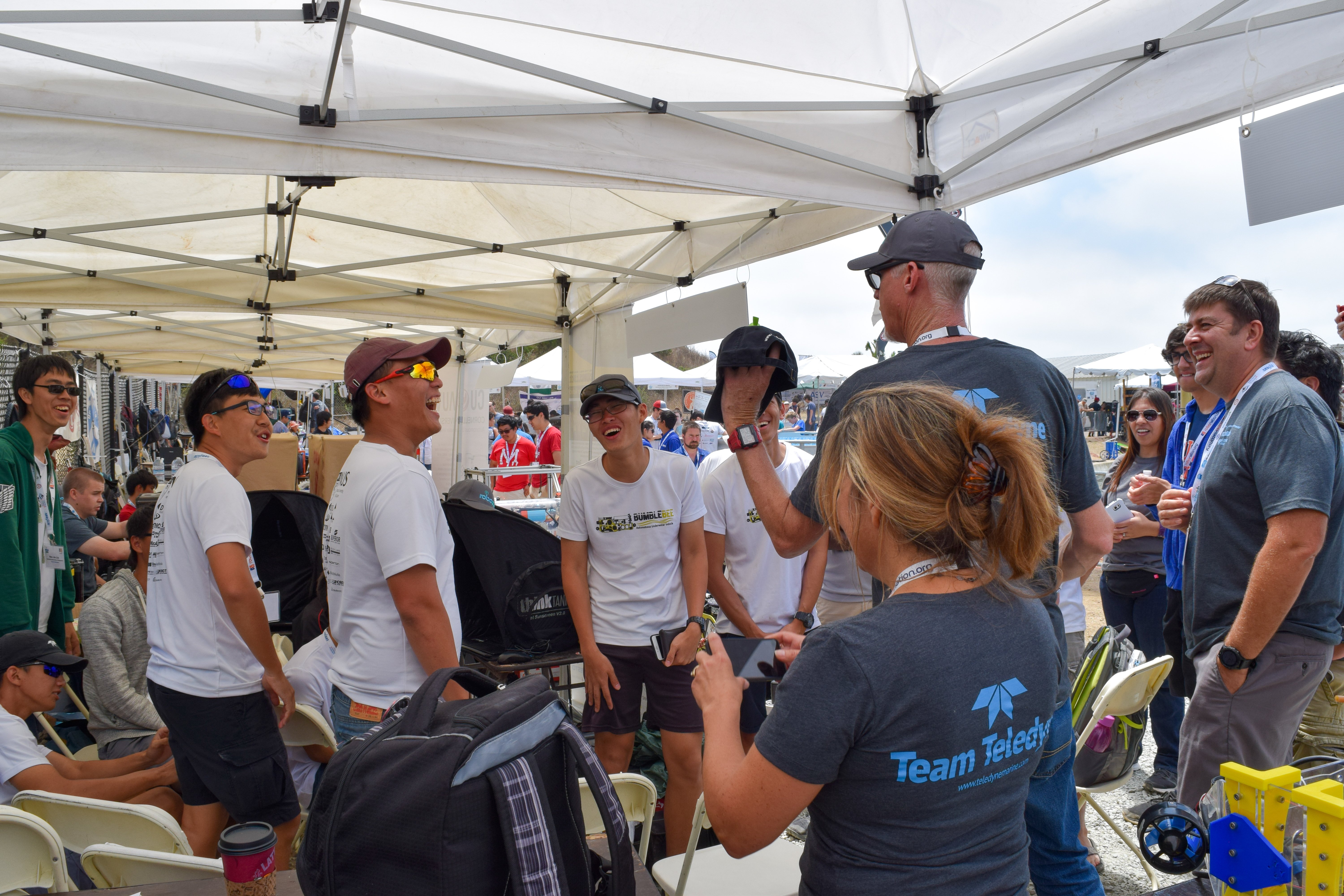 Don't take our word for it. Take theirs.
---
Sponsor "Sub was the first competition we ever attended as a sponsor – back in 2015 we were just a little fledgling company! We were (and still are!) so stoked to walk around and chat with all of the students, learn about their vehicles, and see how the thrusters and other parts were being integrated into each team's vehicle."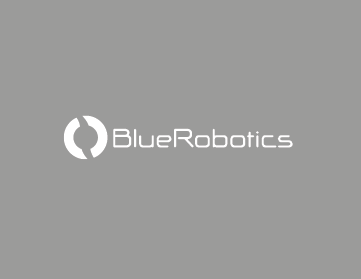 Elisa Miller
Blue Robotics
---
2019 RoboSub Team "It was the best experience of my life. Meeting the teams, organizers and sponsors was amazing. I will definitely come back."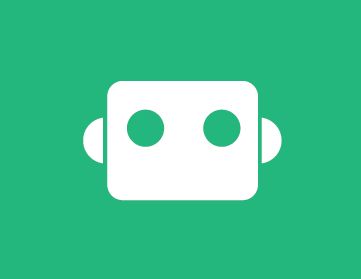 Amr Abdelghany
iHub
---
Sponsor "We love the opportunity to sponsor RoboNation. One of our main objectives attending RobotX and RoboSub was to recruit. These are the exact type of students that we want to come to work at Blue Origin – for internships or full time jobs."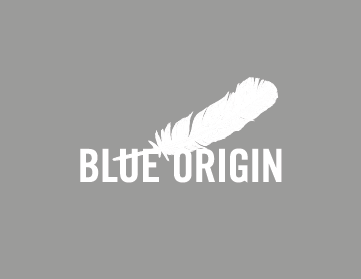 Heather Nelson
Blue Origin
---
Sponsor "As a RoboNation IARC participant in college, I learned many of the things that later allowed me to create Blue Robotics, one of the sponsors and suppliers for the RoboSub, RoboBoat, and Maritime RobotX Challenges. Practical team experiences like these competitions are critical to learn how to be an engineer or business person in the real world and we're incredibly proud to support that today."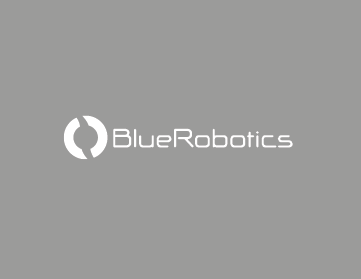 Rustom Jehangir
Blue Robotics
---
RoboNation
"
Changing the world is exciting. We love sharing the opportunity with those who are equally excited about exceptional talent. Becoming a sponsor and a partner with RoboNation means you're not only seeing the next great minds of robotics first hand, you know you're helping the entire field become even greater."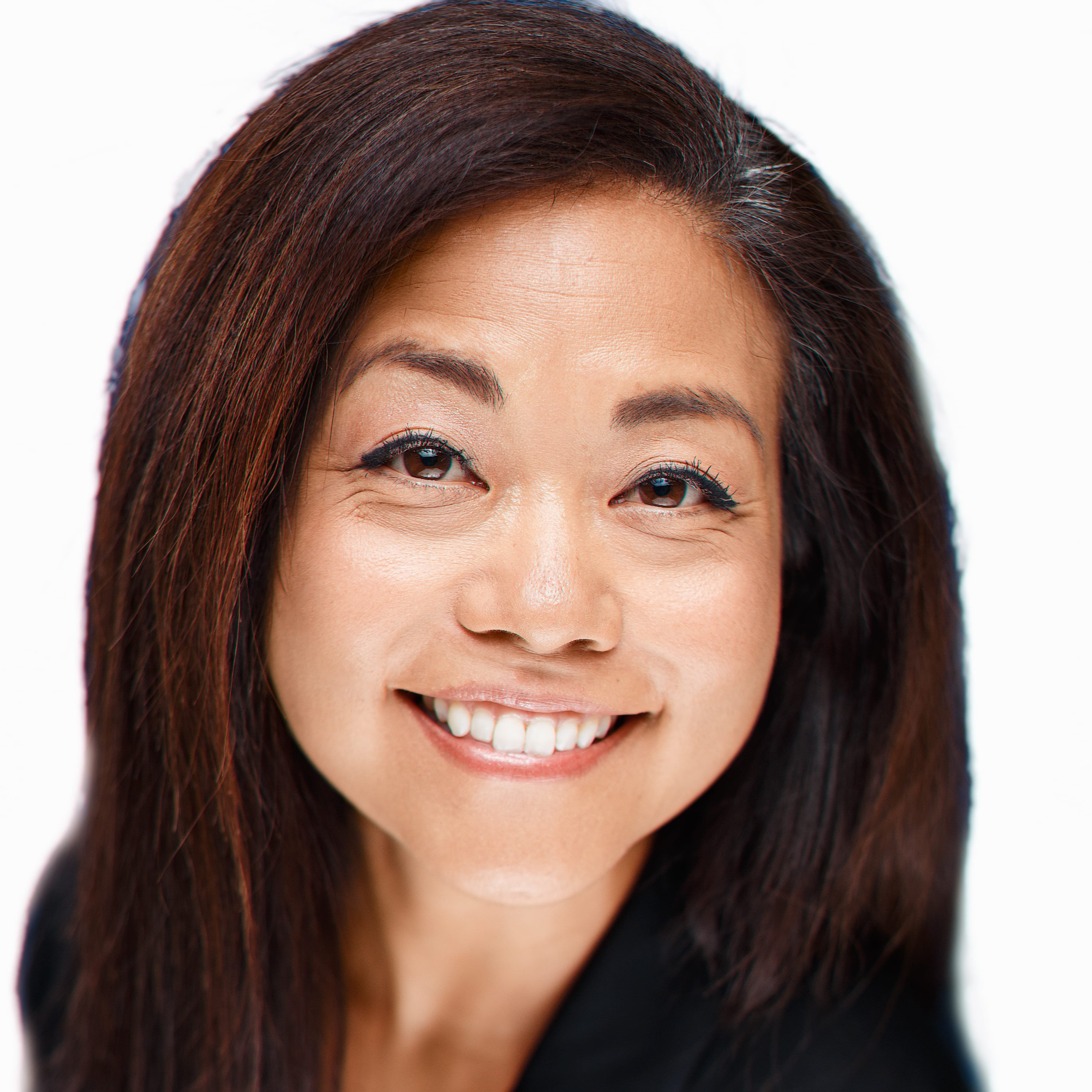 Janelle Curtis
RoboNation, Strategy & Business Development Director
Does all of this sound awesome? Find out more.
There is a spot for you at RoboNation. Before you start asking the big questions that will revolutionize the field of robotics, let's start with some simple ones. Like your name, email and area of interest.