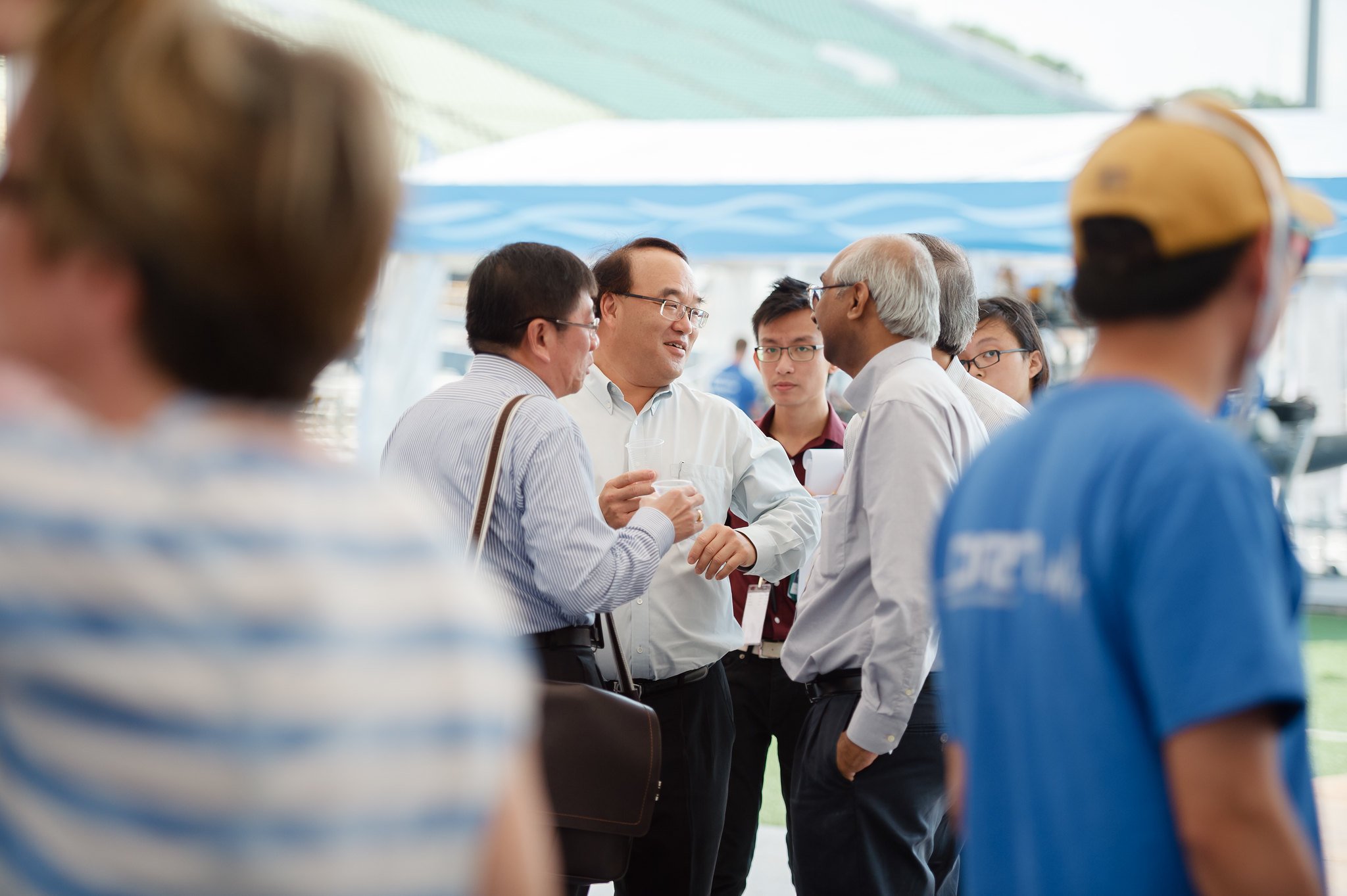 Get Involved
For Partners
Like any good robot, we're all about connections.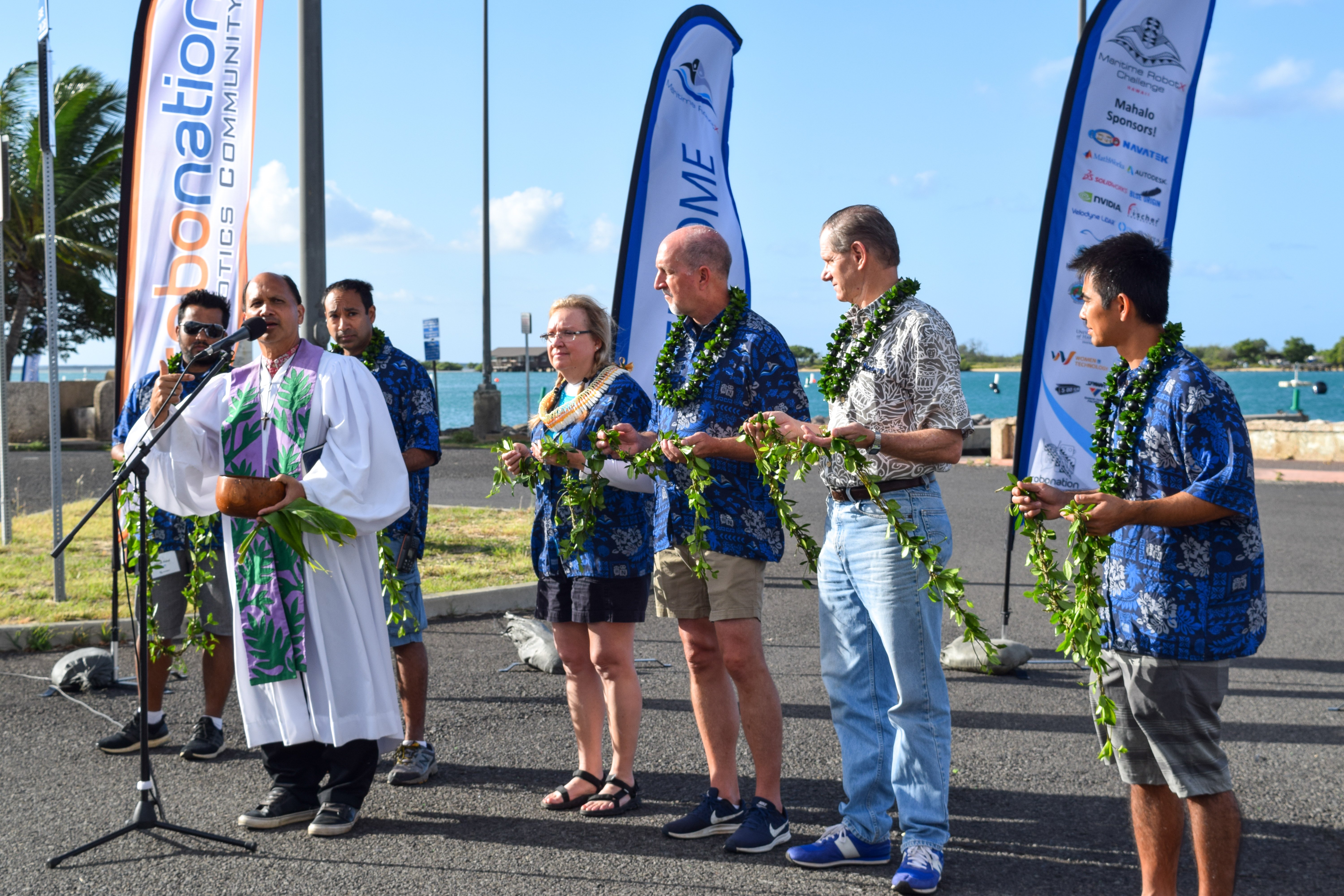 We can't say enough about our partners
---
RoboNation "Taking robotics to new heights can't be done alone. (Seriously, who do you high-five when something works out?) We rely on lots of great people and partners to help us reach new heights, depths and engineering breakthroughs."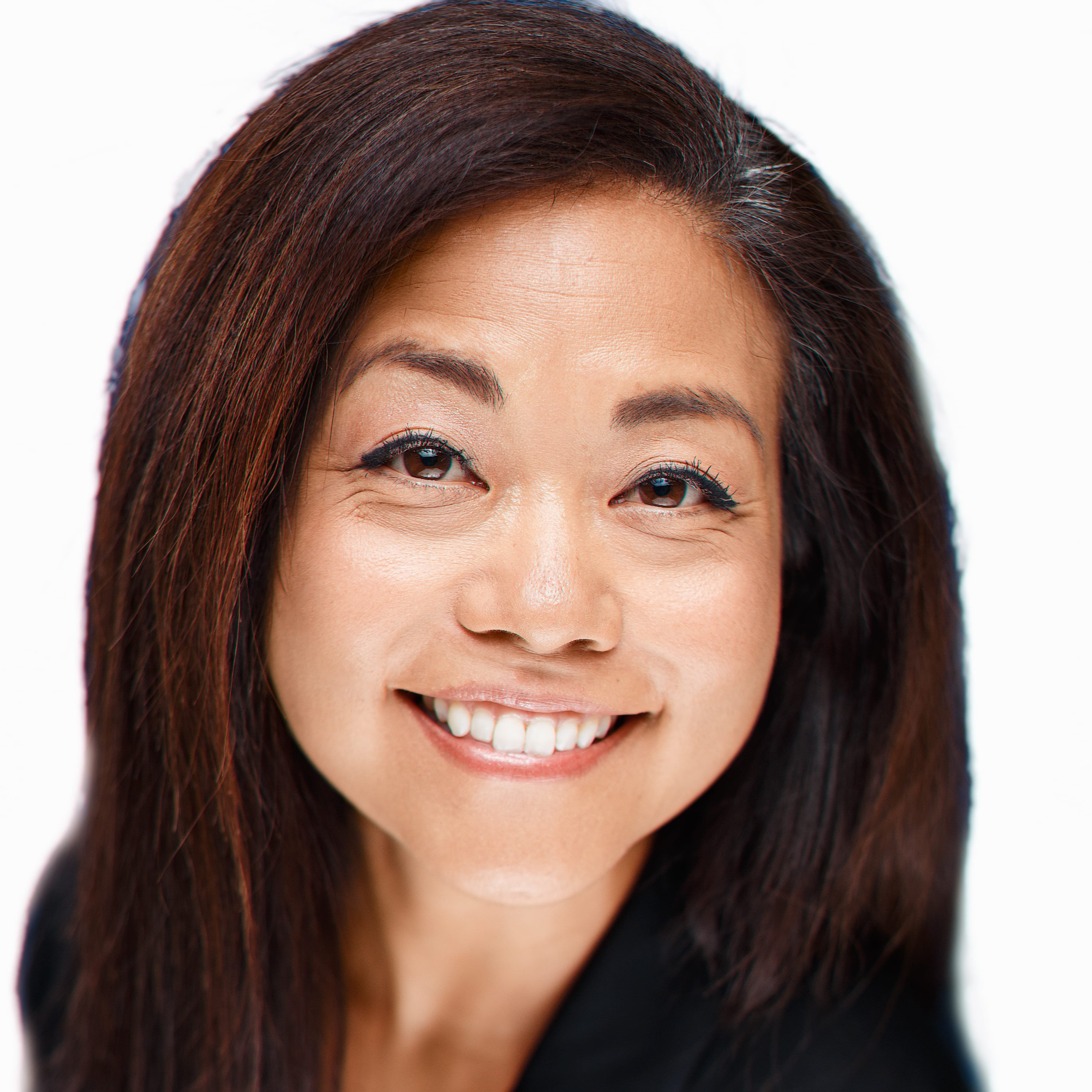 Janelle Curtis
RoboNation, Strategy & Business Development Director
---
2019 International SeaPerch Challenge "I loved the opportunity to walk around and talk with teams from other states/countries. What a phenomenal learning experience for not only my students but for me as a professional educator."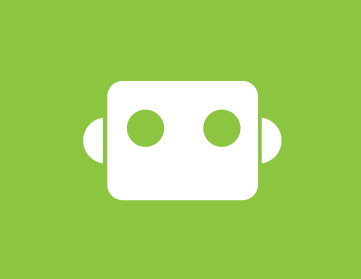 Team Mentor/Chaperone
---
RoboNation
"At RoboNation, our fantastic partners share their time, resources and motivation to help bring the field of robots forward. Without them, we wouldn't be able to unite so many great people through technology to learn, share, create and bot to the fullest."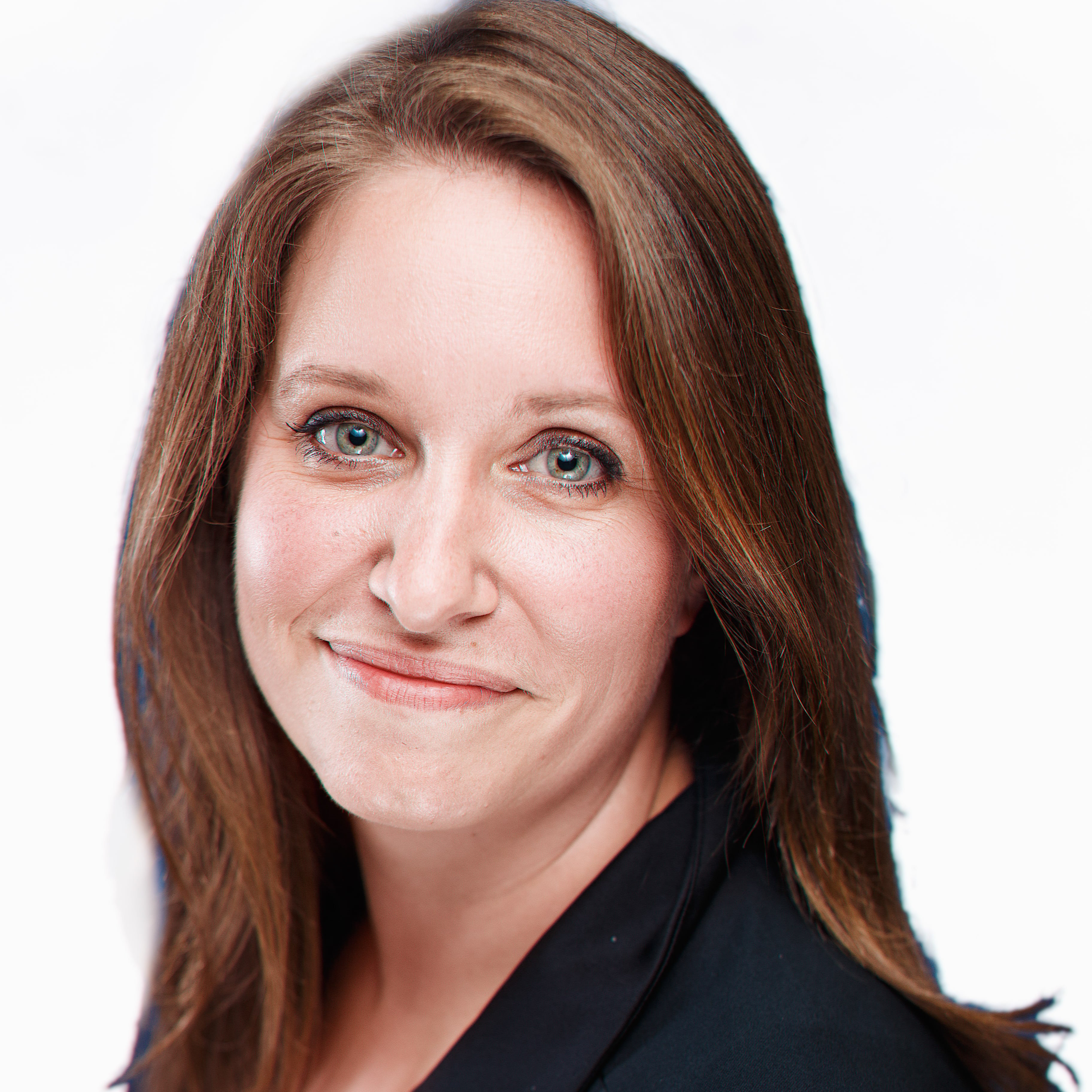 Lindsey Groark
RoboNation, Pre-University Programs Director
---
2019 RoboSub Team "It was the best experience of my life. Meeting the teams, organizers and sponsors was amazing. I will definitely come back."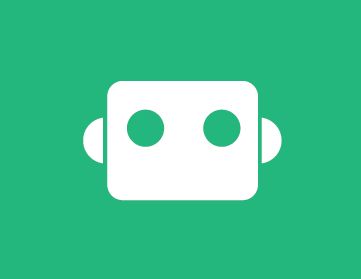 Amr Abdelghany
iHub
Does all of this sound awesome? Find out more.
There is a spot for you at RoboNation. Before you start asking the big questions that will revolutionize the field of robotics, let's start with some simple ones. Like your name, email and area of interest.