Partner with RoboNation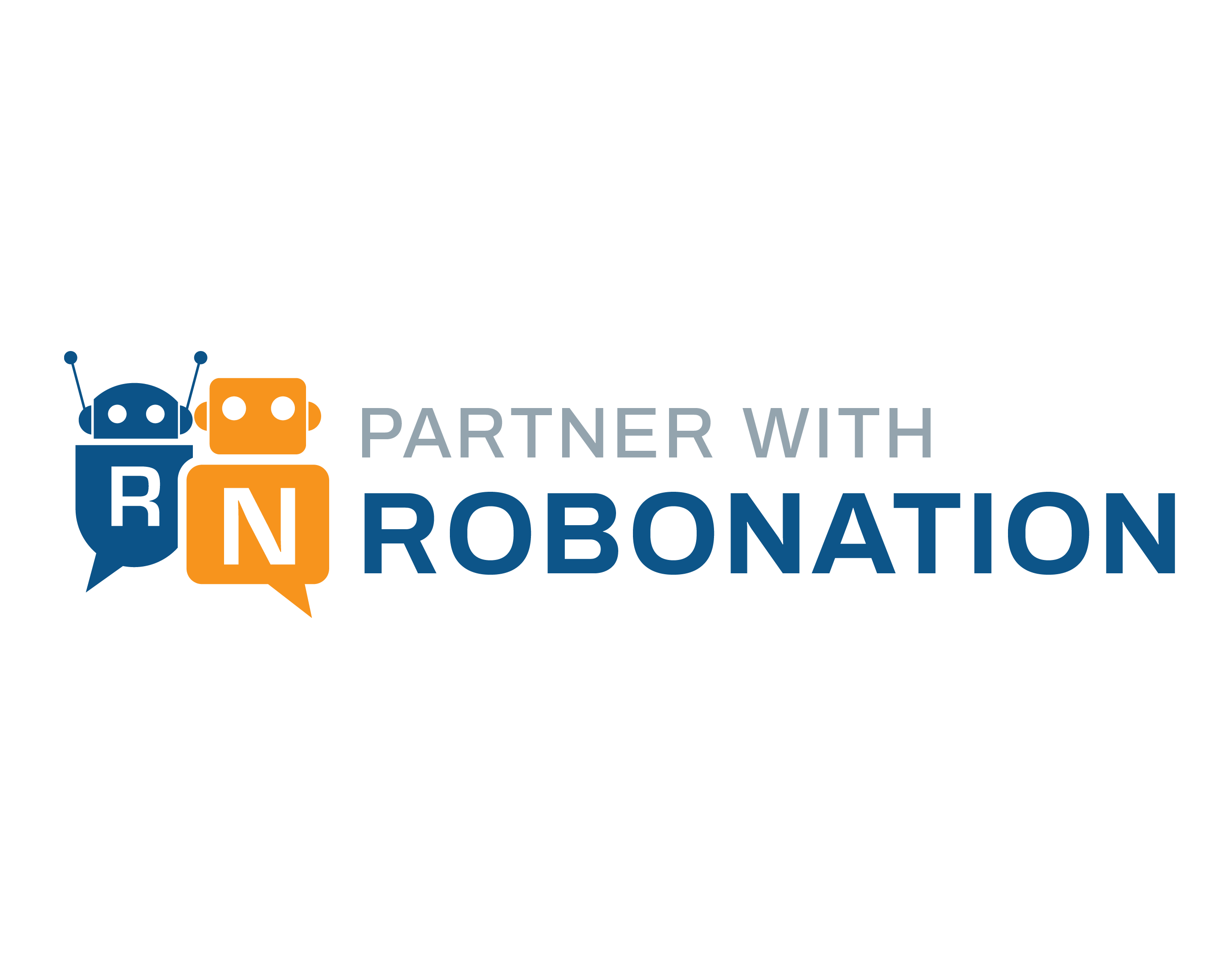 Build a Bot. Change the World. 
Six simple words that hold the power of young minds, the strength of STEM and imagination to use technology to make the impossible possible. At RoboNation, we believe this philosophy encapsulates what our programs work to achieve – a world where technology unites people to learn, share, and create. We aim to create a seamless STEM Education to Workforce robotics pipeline, creating a community where students can augment learning while supporting cutting edge emerging.
Find the partnership opportunity for you:
Resource
Product Marketing  |  Prototype Testing |  Student Tested and Improved
Competitors get first hand experience with your products as students before going into workforce as loyal users. Students & PI's can also integrate your new products into their vehicles and partner with you by testing capabilities and providing companies with data from testing.
Partners include: Blue Robotics, Teledyne Marine, MathWorks, SolidWorks, Autodesk, Velodyne Lidar, Nvidia
Recruit
Talent Pipeline  |  Customized Workforce Development
Targeted approach saves time, cost and increases ability to find candidates. Candidates from competitions are more passionate & have more practical experience than more traditional candidates found online or at career fairs.
Partners include: Northrop Grumman, Houston Mechatronics, SpaceX, U.S. Navy, Blue Origin
Community Engagement
Mentor  |  Advisor  |  Volunteer and Make a Difference
Connect with students in your community or around the world through RoboNation programs.
Partners include: U.S. Navy, Raytheon, Northrop Grumman, Kongsberg Maritime, Siemens, MathWorks, educators around the world
STEM Outreach
Hands-on STEM  |  Empower Students  |  Robots for good  |  Educator Resources
SeaPerch aims to reduce traditional barriers to participation in robotics programs and promotes opportunities to engage students and educators in inquiry-based learning with real-world applications.
Partners include: U.S. Navy, Raytheon, Autodesk, MathWorks, dozens of regional SeaPerch programs across the world
How can I make a difference today?
I'm in! How do I get started?